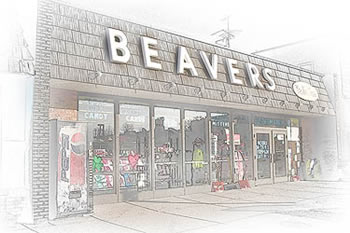 Beaver's Variety, the areas most unique store was established in Sept.1980. Over the years Beaver's has become well known as a local store as well as a "destination" store for tourists. Beaver's prides itself on being the store to come to for hard to find items. Our friendly staff will do their best to help you find what you need. If it is not on the shelf we have special order services for many items.
$1.00 department
$1.00 greeting cards
Craft Department
Health and Beauty Aids
Areas largest Silk Flower Dept.
Housewares
Toys
Candy
Souvenirs
Fireworks
Memorial Flowers
Inflatable Water Toys
Copying Service
Keys & Window Shade Cutting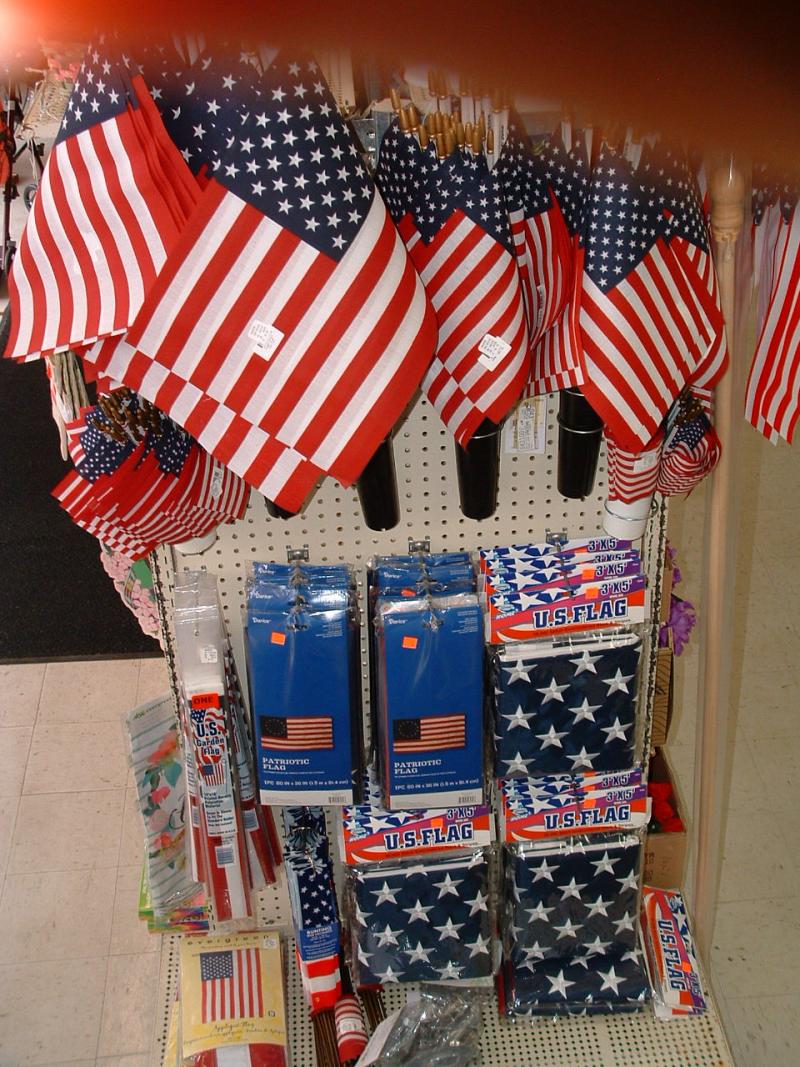 Hours: Monday thru Thusday 9am to 5pm
Friday 8am to 6:30pm
Saturday 9am to 4pm
We carry many lines. We carry basic craft items, sewing notions, trims, and thread. We carry DMC embroidery floss, stamped goods, and transfer patterns. We carry Bernat hand knitting yarn, rug yarn skeins, and Sugar and Crème cotton yarns. We carry a large selection of Americana craft paints and craft brushes. We also carry basic beads
Beaver's carries toys, games, puzzles, and one of the areas best selections of model car kits. We also carry large selections of seasonal items for your Valentines, St. Patrick's Day, Easter, Memorial Day, 4th. of July, Halloween, Thanksgiving, and Christmas. Beaver's also has one of the areas best silk flower departments. We also make special order floral arrangements to order. Beaver's also has many other basic lines such as health and beauty, stationery, housewares, drapery rods, and light hardware. We have many other items in our nooks and crannies. So come visit us and see what we are about and why they call us the areas most unique store.

rug doctor rentals